The Batman
March 26, 2022
The Batman (2022)
Director: Matt Reeves
Actors: Robert Pattinson, Zoë Kravitz, Paul Dano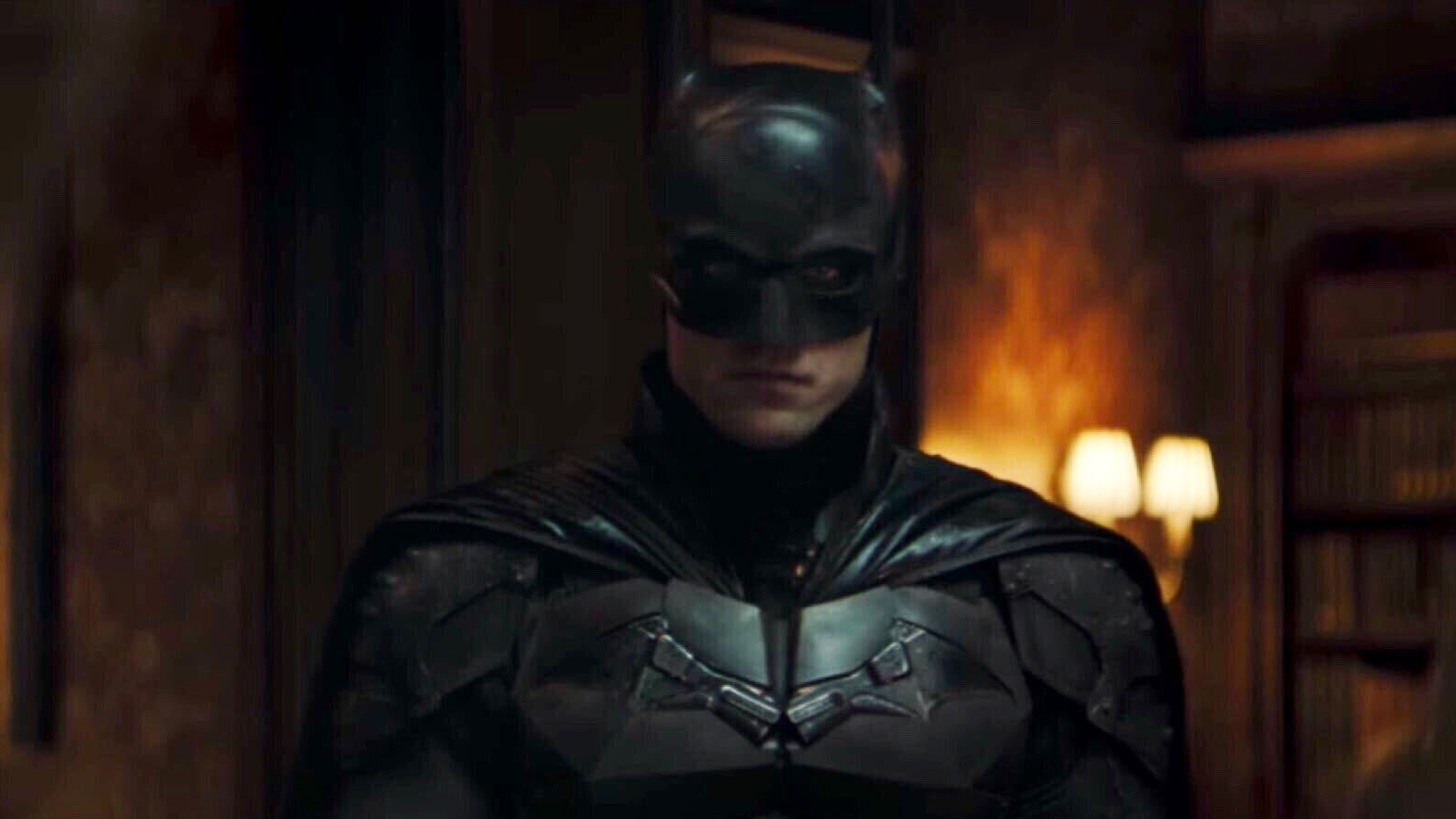 Synopsis: The Batman (Robert Pattinson) is forced to deal with a serial killer, The Riddler (Paul Dano), who is terrorising Gotham City and targeting high-ranking officials.
Review: It must be so hard to do something genuinely new with the Batman saga (and arguably a sizeable portion of fans and casual punters aren't that fussed about the necessity for it being original anyway), and although Matt Reeves does make attempts to inflect the tired subject matter with some virtuosity, the universe's over-familiarity and essential stodginess overrides any novelty – to my mind, at least.
Reeves makes many sage choices though: we're thrown straight into the narrative, there's no origin story, and Batman is imagined as a fairly realistic character – there's certainly none of the militaristic-tech fetish of Christopher Nolan's Dark Knight trilogy. It's also the most fully realised version of Gotham City I've seen on screen, and Reeves does make some novel cinematographic decisions (Batman has a voiceover – at least in the first half of the film, and POV is used intelligently to reflect the genuine danger and peril of Batman's attempts to defy gravity).
Stylistically and in terms of narrative though, The Batman feels just so, so familiar. The neo-noir aesthetic owes more than a little debt to Blade Runner, and the labyrinthine machinations of a criminal mastermind nod explicitly and diminishingly to works such as Seven and even to Nolan's The Dark Knight.
And reference to Nolan's Dark Knight films further pinpoints an issue I have with The Batman. Although Nolan's trilogy was unquestionably earnest and explicit with its thematics, they were operatic, dynamic and sure-footed dramatically. The Batman just doesn't have the same swoon, if it is a little cooler and a touch more goth emo in aesthetic. (March 2022)