Breathe In
March 16, 2014
Breathe In (2013)
Director: Drake Doremus
Actors: Guy Pearce, Felicity Jones, Amy Ryan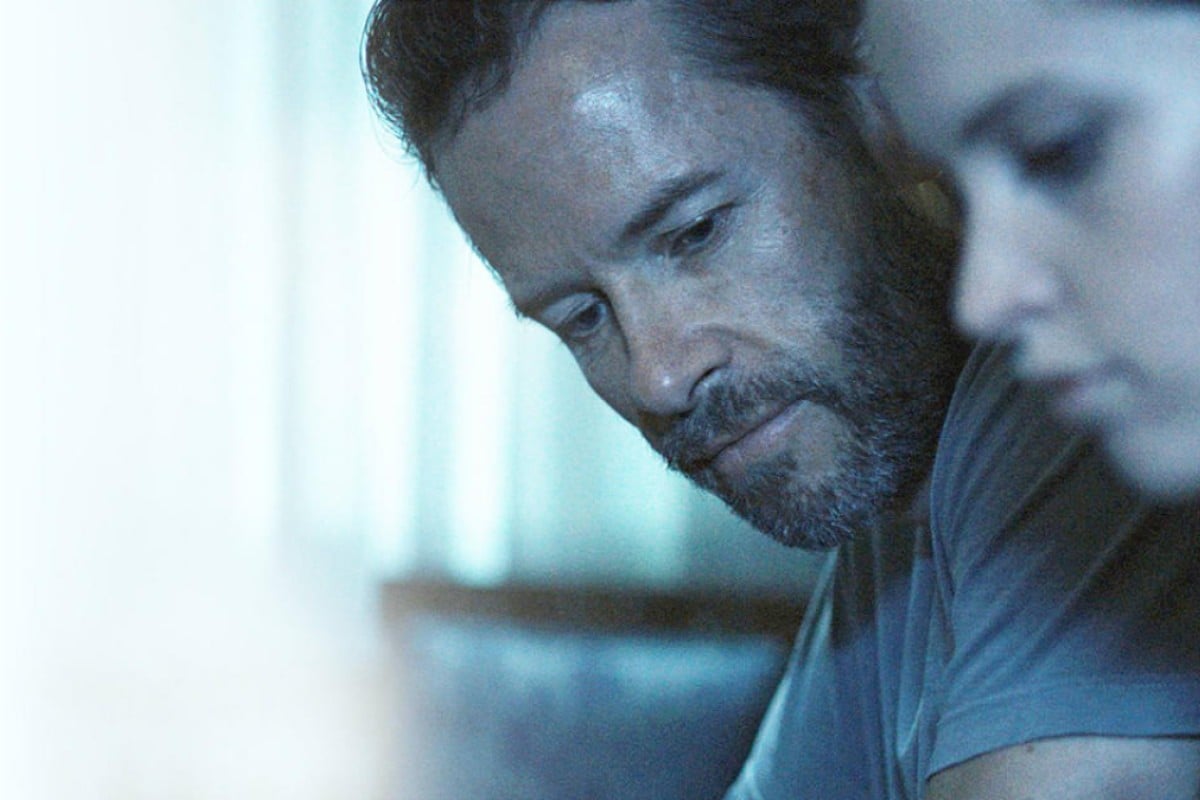 Synopsis: English exchange student, Sophie (Felicity Jones), arrives to stay for an academic semester in the home of an upstate New York family. Sophie slowly develops a bond with the father, Keith (Guy Pearce), over their shared loved of music, and this threatens the delicate equilibrium of the family unit.
Review: Drake Doremus – one of the most stealthily impressive of young American directors – returns with this, a near simulacrum in terms of style and ambience to his debut, Like Crazy, but, if anything, improves that template to something even more confident and mature.
It's another beautifully realised piece of cinema, and Doremus seems to understand that storytelling on film needn't just be about dramaturgy, but also more tactile and ephemeral things: a sense of place, the way sunlight reflects on a building, a furtive glance between two hungry minds, the look of land after a heavy downpour, the gulp of nerves before a big performance.
Sure, Breathe In does have a familiar narrative set-up, and, once or twice – as in Like Crazy – Doremus can't help but deal in a touch of convenient narrative shorthand. In this case, it's when the jealous daughter just happens to chance upon the place where her father and Sophie have secretly eloped in an isolated part of woodland. More prescient however is Doremus' sophisticated narration, and how he has crafted a beautiful little chamber piece detailing four lives intersecting at a select period in time. And though, from a strictly detached, moral perspective, one could argue the father is at fault in encouraging a romance with an extremely young contemporary of his daughter, the film is more nuanced and compassionate in providing some basis of a plausible inner life to each of its characters that leads them to their respective moments of epiphany or crisis. (March 2014)